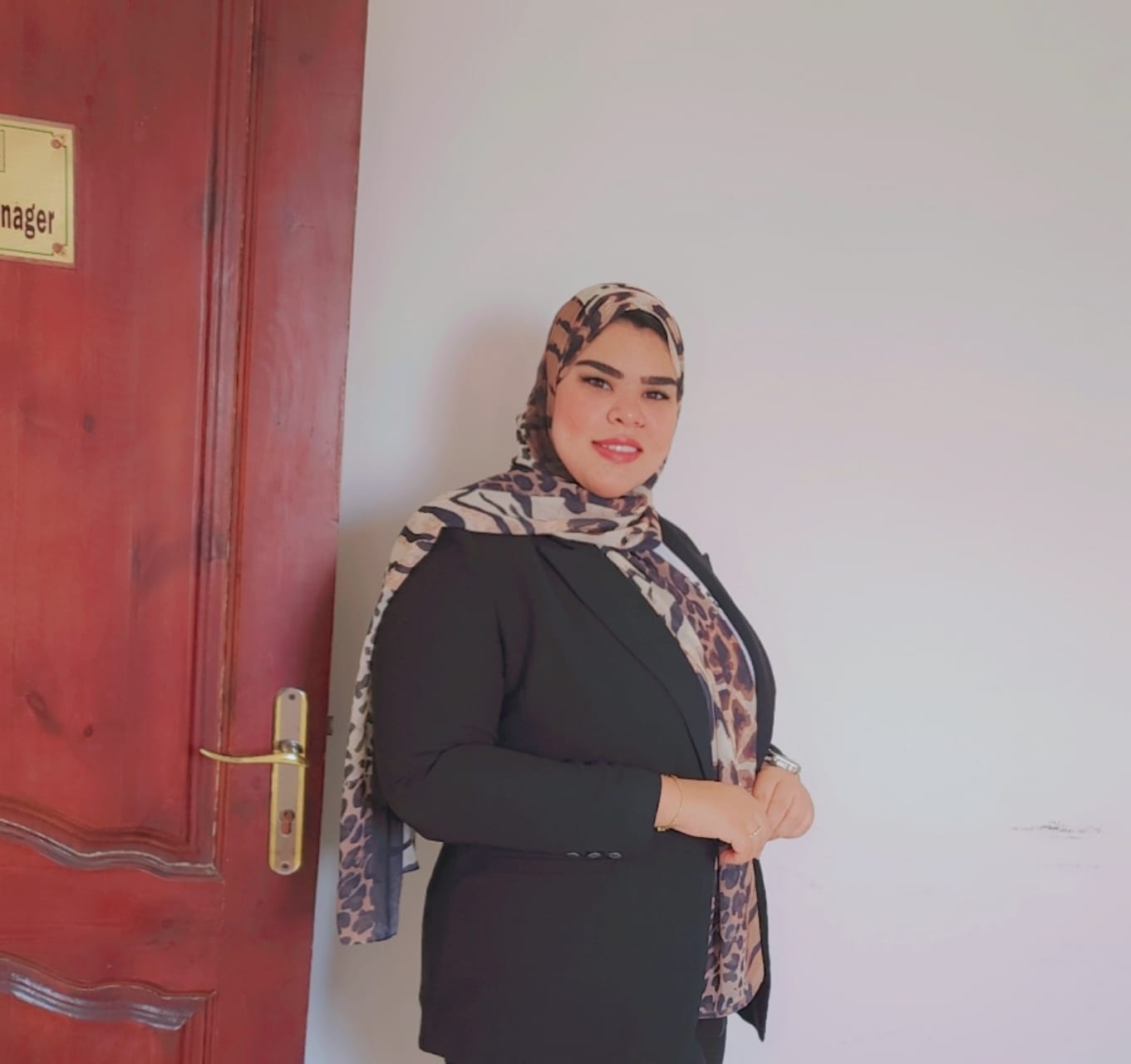 Aalaa Ayman
SEO Expert
December 15, 1998 El Mansoura, Egypt alaaayman659222@gmail.com +20 1095742601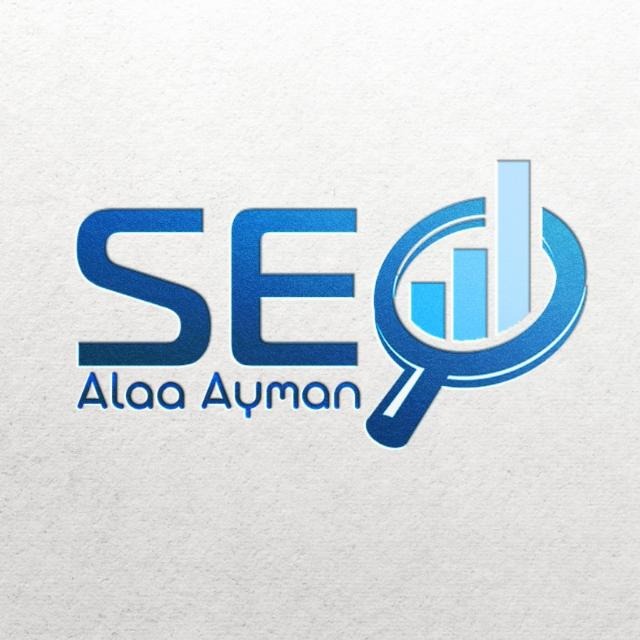 About Me
An SEO Expert with over 4 years of experience working on hundreds of projects from A to Z, in different niches. I've worked in different countries, around The Middle East and in the Gulf area, where I was responsible for managing different teams of programmers, designers, CRO specialists, and marketing teams.

I follow the latest updates in the field daily, and I'm always developing new strategies to improve website ranking.

To achieve the best results, I use different tools like Pagespeed, GTmetrix, Analytics, Keyword Planner, Search Console, Google Trends, Seo-spider, Ahrefs, Semrush, Moz, Google Merchant Center, Google My Business.

I work on platforms like Laravel, Zid, Salla, Wordpress, Shopify, Opencart, Expancart, Personal Programming, Magento, and other free platforms.


What I'm Doing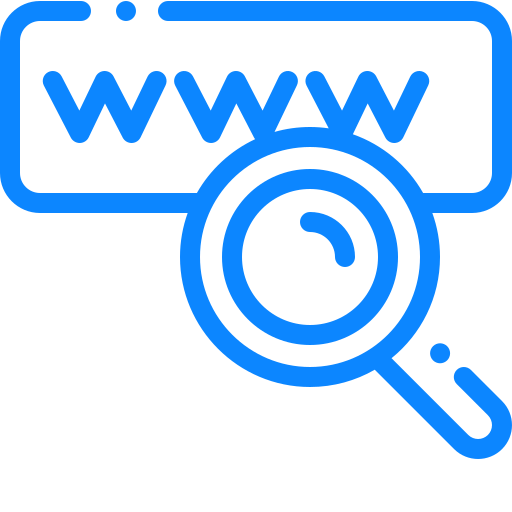 On Page Seo
One of the most important elements that the best SEO expert explains to you is that it helps you to identify many different aspects that you may not be aware of at first but helps you to know them in order to improve your site, and appear in the initial results of Google search engines.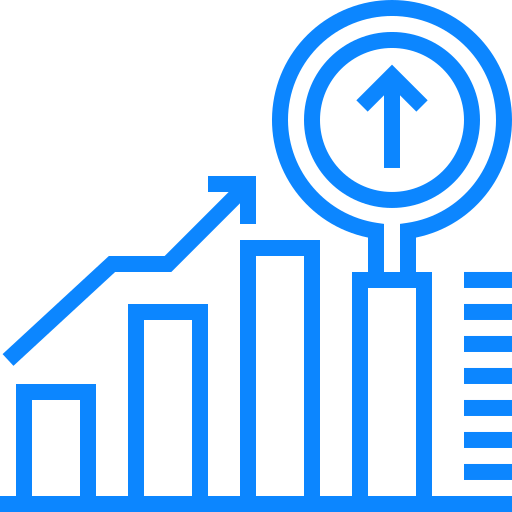 Off Page Seo
The value and quality of the backlinks or external links that turn the audience to your site increases in the case of the nomination and recommendation of the famous sites for these links and the transfer of trust (Authority). for your site.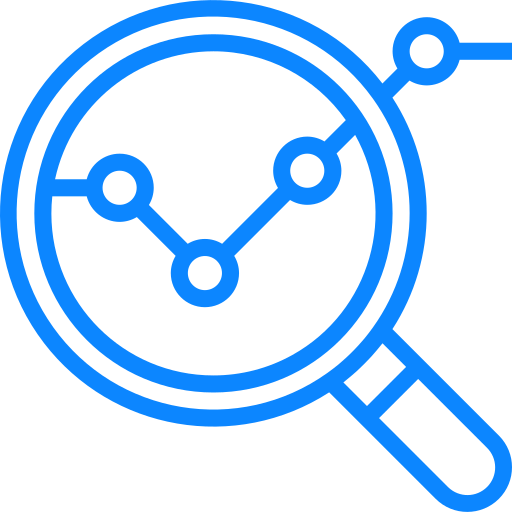 Technical Seo
If you are a website owner, your rate of hearing this word will be more than others for many reasons that we will talk about. Technical SEO is one of the most important things that make your website easy to browse and to be at the top of the search lists constantly. And so that your site is interactive with visitors to get a better user experience with search engines.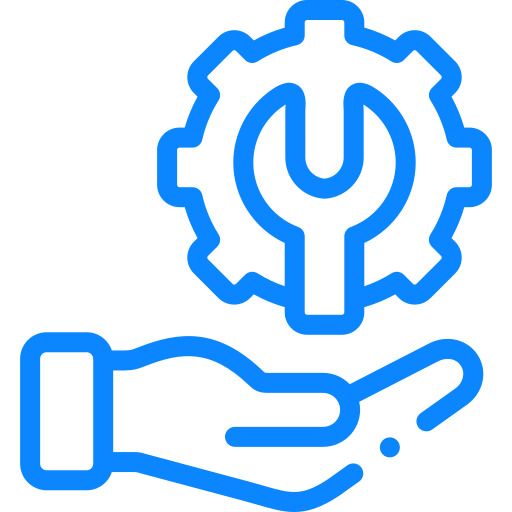 Keyword Research
One of the biggest challenges facing entrepreneurs is choosing the keywords that fit with your product and that attract quality traffic to your page, but don't worry we now provide you with the best strategies with a SEO expert
Testimonials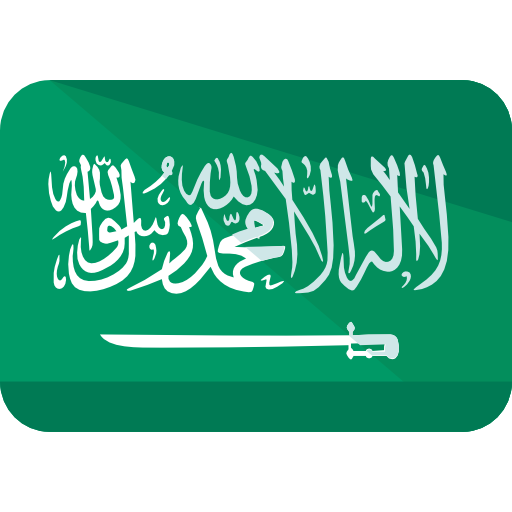 Masha Allah, great effort.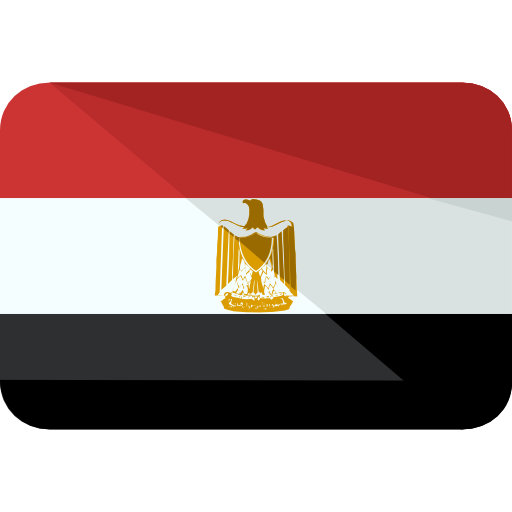 Best service provided without fail.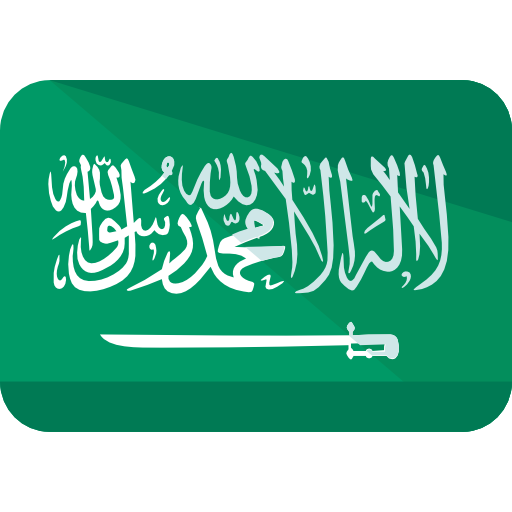 Thanks for getting the work done before the deadline.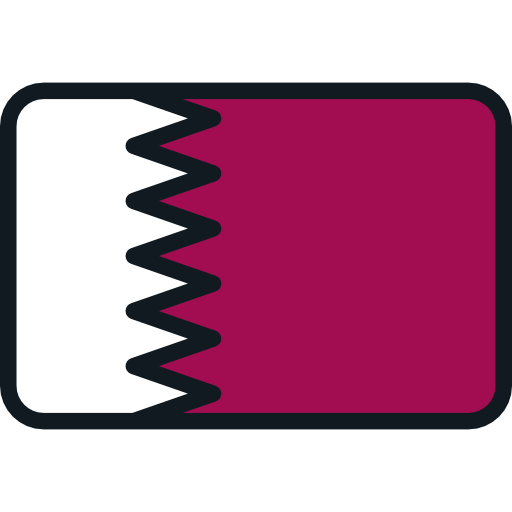 I got great results.
We won't know that we will reap all these results in a short time.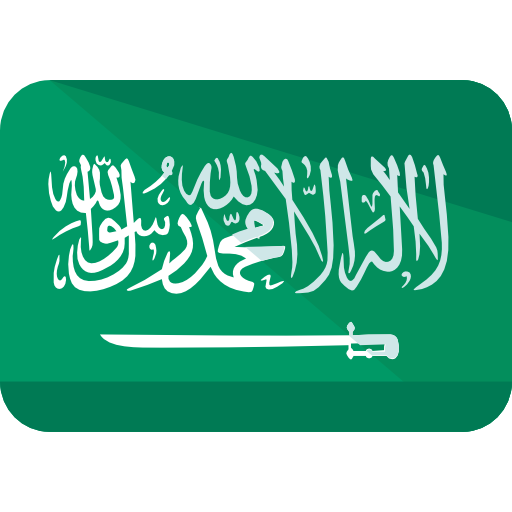 Clear keyword targeting for the type of visitors.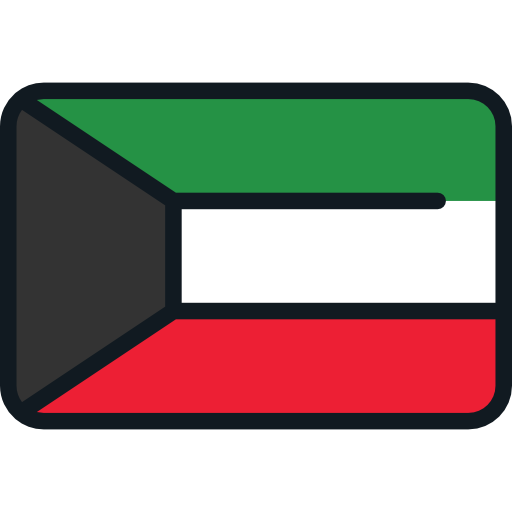 I did not find any errors and monitored the results myself without trouble.
It was a global site and we won't be able to adjust it until we subscribe to the service with you. Thanks for the results.